A different Gascony with our offer of thematic stays in the Lot et Garonne
Thematic stays in the Lot et Garonne
Contact us to organise your thematic stays in the Lot et Garonne and enjoy another way of discovering Gascony.  We offer short stays for groups of 14 to 38 people; all hosted exclusively on the estate of the Château de Poudenas.
The Lot et Garonne is a multifaceted land, encompassing an extraordinary variety of landscapes and numerous historic and cutural sites. We would like to help you discover them according to your particular interests, whether you are interested in botany, Medieval History, gastronomy, wine, or built heritage… ; we will begin of course by the history of the Château de Poudenas.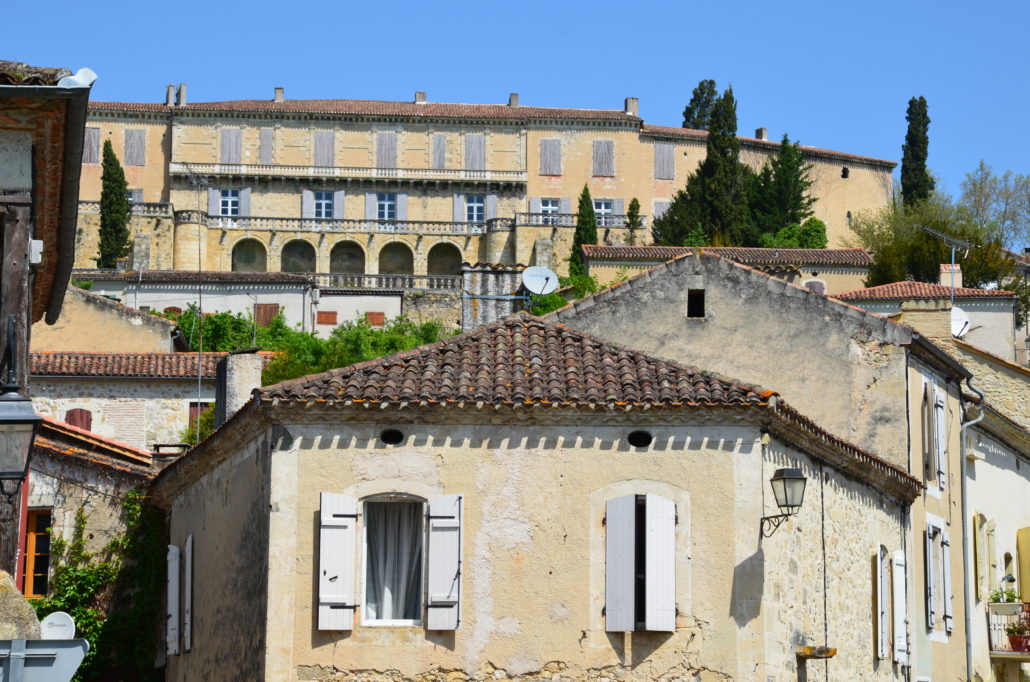 Come in small numbers and enjoy the attractions to the full.
Explore the Lot et Garonne on foot, on a bicycle, by car, or horse riding.
In the heart of the Albret, King Henri IV,  Gascony Bastides and Châteaux.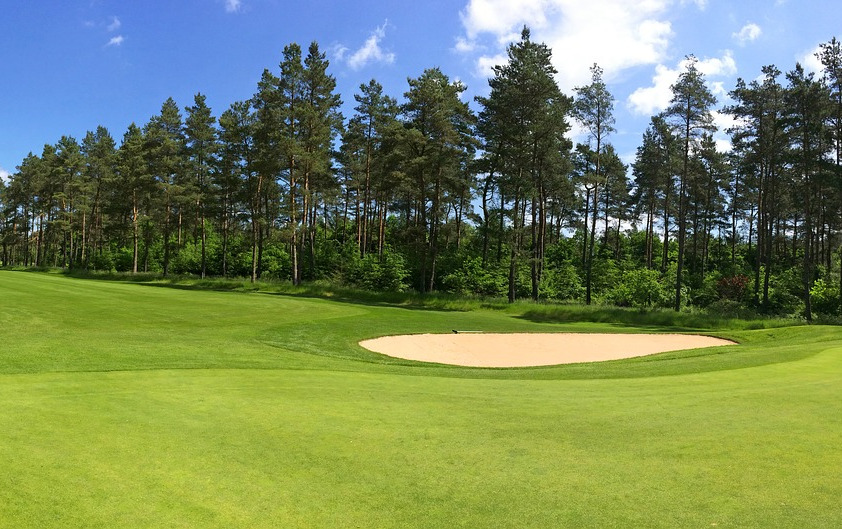 There are numerous golf courses around the Bastion du Prince Noir. Golf courses in the midst of the Landes forest, with a view to the Pyrenées, surrounded by centuries-old cedars or plum trees… Many varied golf pleasures . On your behalf, we will book the various runs with caddycar, we will organise private tuition at all levels,  compétitions days, etc…
Swing from hill to vale, in the heart of Gascony …
We will organise the rental of your golf equipment.
Between practices,  explore and taste the Lot et Garonne.
From your Holiday house in the Bastion, in the heart of South West France, you will be able to discover foie gras and Armagnac du Gers, Bayonne ham, wines from the Côtes de Gascogne, truffles from South West, prunes from Agen, landaise apple pie, Aquitaine fat duck, Gascony garbure (cabbage soup)… and many other specialities … According to your wishes, we will organise meetings with local producers and gascons chefs, private tastings and gastronomic workshops.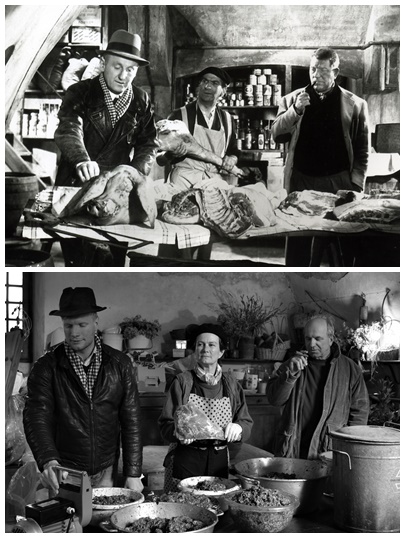 Discover fat duck and its "foie gras", the Star of Gascon gastronomy.
Learn how to taste and enjoy Armagnacs, Flocs and wines from Buzet and Gascony.
Meet the best producers in the region.
We can organise your stays and your days of hunting and shooting in Aquitaine from the Bastion : days hunting on private estates, shooting wood pigeon, wild boar… Between the Landes forest and the hills and vales of the Gers, landscapes are varied and always changing. In the company of professional guides and with their expertise, your shooting adventure in Gascony will be memorable.
Experience the open space
Wander through the pine forests and hills as far as the eye can see.
Experience simple, warm human encounters.
Whether you are a beginner or experienced, you will enjoy a personalised stay.